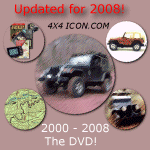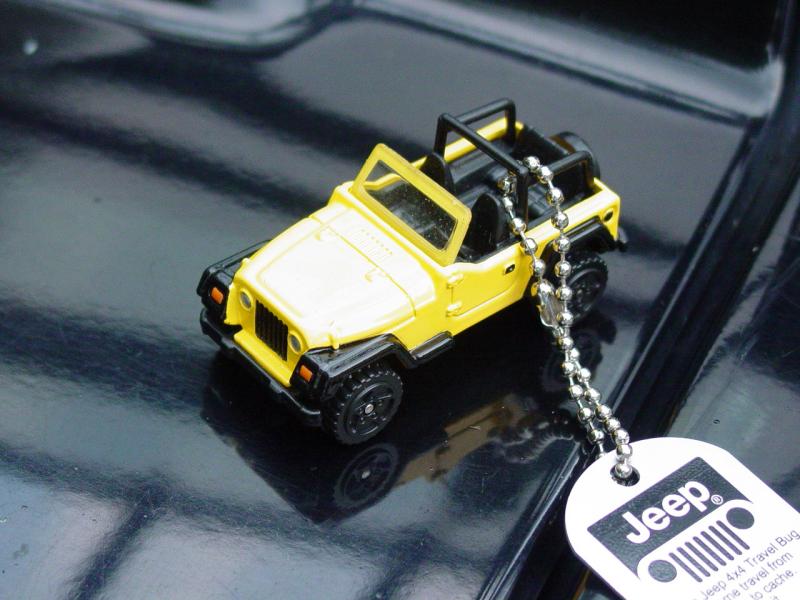 7/7/04 12:10pm
12:10pm

Decided to take a break at lunch time and go find this one. It sounded easy but I'm glad I did my homework first. I settled on a likely parking spot and was rewarded with a path leading to the vicinity of the cache.

Left the path and took a beeline hike to the location, aided by my trusty Garmin GPS 12 while my not-so-humble Garmin GPS V decided it was time to search for satellites... The GPS V searched for satellites until I was finished and back in the Jeep. I keep getting asked why I have more than one GPS - this is why. I can't explain it but the GPS 12 is soooo much better in trees than the GPS V.

The hiding spot was well chosen and kept me hunting for a few minutes. Finally I thought about the size of the cache and looked at surrounding features and put my hands on the cache. It was very well hidden by the last visitor (Thanks!).

Took the Jeep Travel Bug and left a Hot Wheels car.

Followed my track back to the path and the path back to the Jeep. This was a great lunchtime diversion!

I had been planning to retrieve a Jeep Travel Bug from STVMP cache today, but just before leaving I reviewed the logs and found that Team Buddell had visited the cache and snagged one. But a careful read of his entry showed that he'd traded one for another so the trip was still on! It was in the cache as reported and is now on it's way to some four-wheeling or hiking only location with what I hope to be a challenging puzzle to make the hunt worthwhile!

Return to Jeep Offroad Index
---
Photos, Layout and Design © 2004 Paul M. Provencher All Rights Reserved.
Contents of this Web Site may not be used without written permission.
since 07-Jul-04 02:36 PM
213 4/6/06
Home