The road would be very do-able with a mini-van but we didn't have one so we had to take the Jeep. We parked at the designated spot, stripped or locked up the valuables, and walked up the trail to the cache.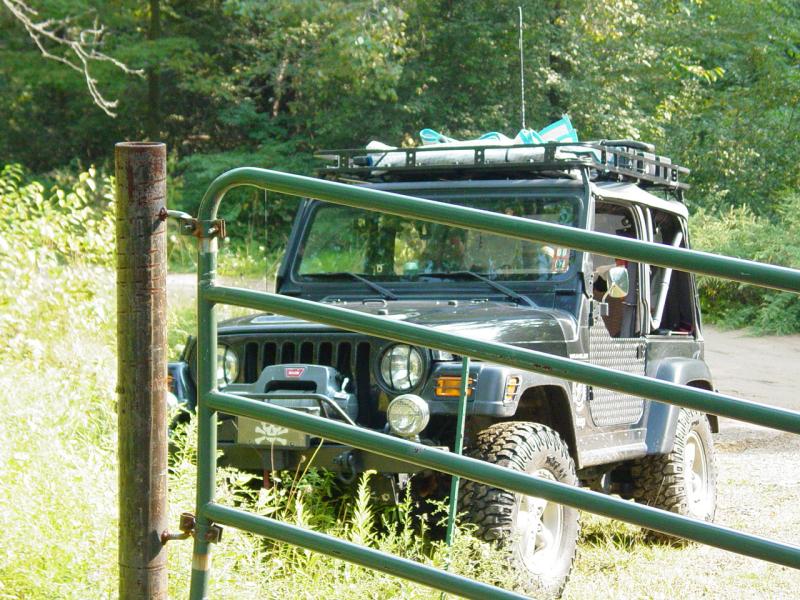 Ted found a little salamander or newt at the trail head.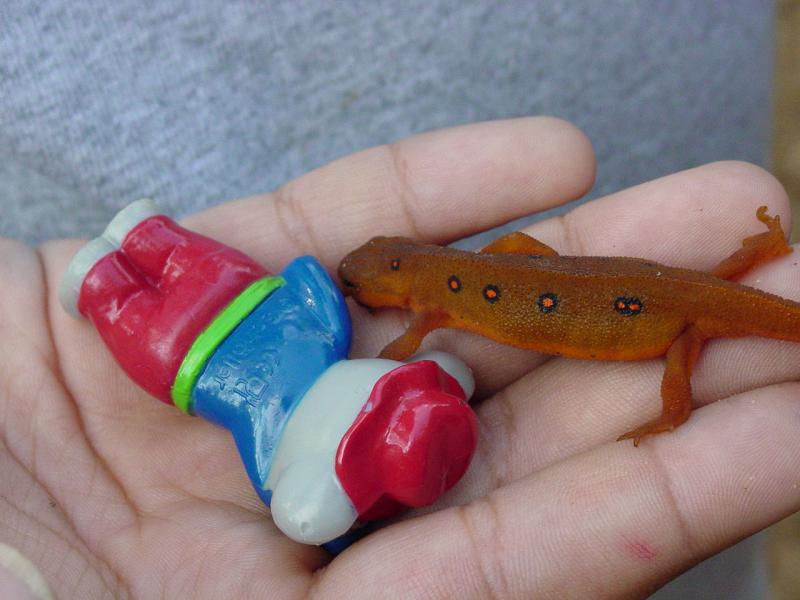 When we reached the area I let the kids do the work. I found the cache but let them hunt until Tom found it a few minutes after starting.
Ted left the Koala and took the wire puzzle. Tom left the tattoo and took the light stick
The bugs were kind of hungry so we scrambled through the activities. I signed the log and we hit the trail up the hill to the radio towers.
After a pleasant walk, I found a small toad. The kids fumble-fingered the toad but he survived a couple dizzying drops to the ground.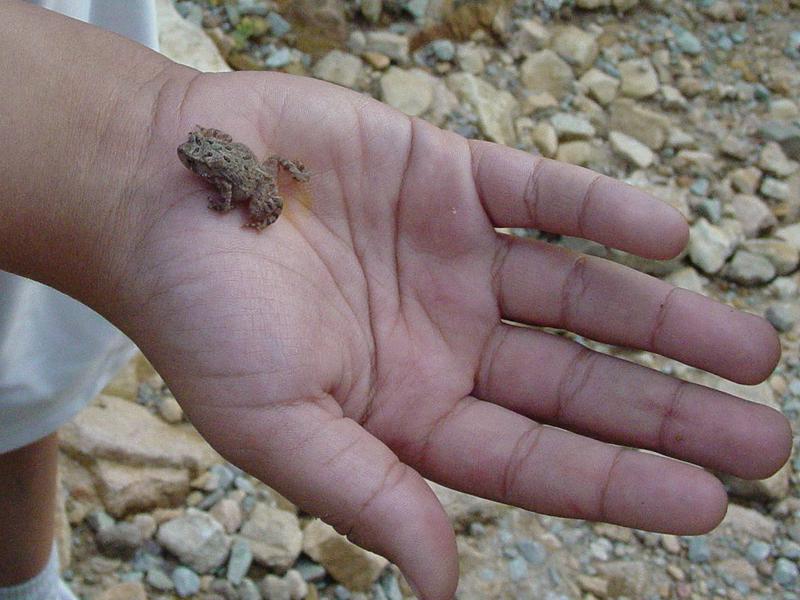 We should have walked the rest of the way to the fire tower but everyone (but me) wanted to leave so down the hill we went.
We took our time walking back down. I took pictures of the late-summer plants and insects.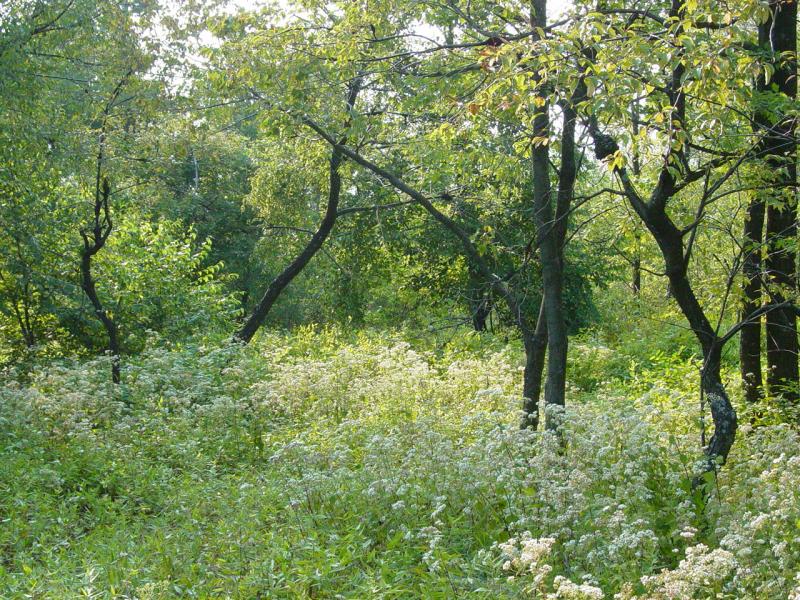 When we got back to the Jeep I aired down to smooth out the ride back to pavement. We took the road the rest of the way around past Latrobe Reservoir and back down to Rt. 30, then back home the way we came. We stopped for dinner at KFC and at Wal*Mart to return some stuff we didn't need.