Events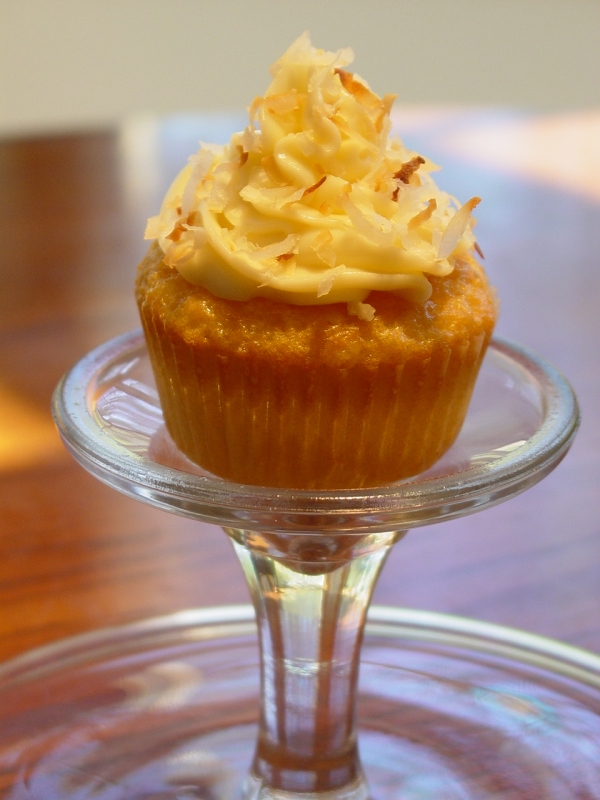 Celebrate with cupcakes! The Cake's Meow makes memorable cupcakes for the special events in your life.
We collaborate with you or your event coordinator to design a cupcake that will complement your event and taste.
Why not try our unique and fun Cupcake Bar! At the event, your guest will be entertained by building their very own cupcake with the cupcake, frosting and topping flavors you have chosen to fit your theme. We take care of all the details while you enjoy the event.
For more information, please contact us at 304-594-2628.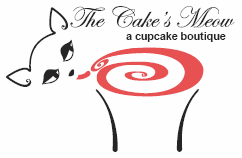 Home | Cupcake Menu | Photo Gallery | Contact Us | Ordering Info | Gifts | Events | Gift Shop | About Us
© 2008 The Cake's Meow All Rights Reserved