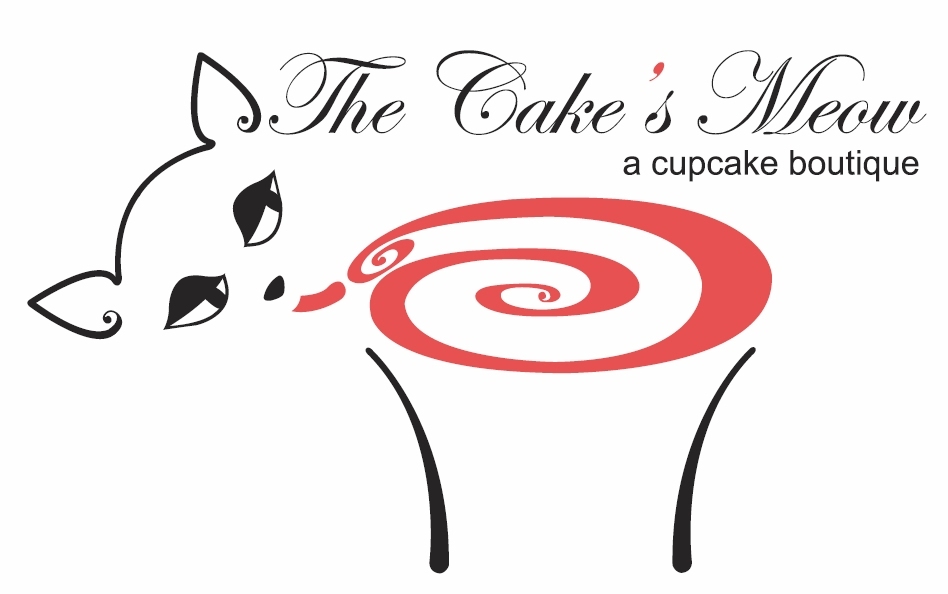 Welcome to The Cake's Meow , the first and only cupcake boutique in Morgantown, West Virginia dedicated to offering delicious and gorgeous cupcakes!
Everything we make is freshly baked using only the best ingredients.
We craft moist, delectable cupcakes topped with a creamy frosting that will melt in your mouth.
Our cupcakes are a work of art you'll want to behold before you dive in to "eat your cake and have it too"!
Home | Cupcake Menu | Photo Gallery | Contact Us | Ordering Info | Gifts | Events | Gift Shop | About Us
© 2008 The Cake's Meow All Rights Reserved