Ordering Info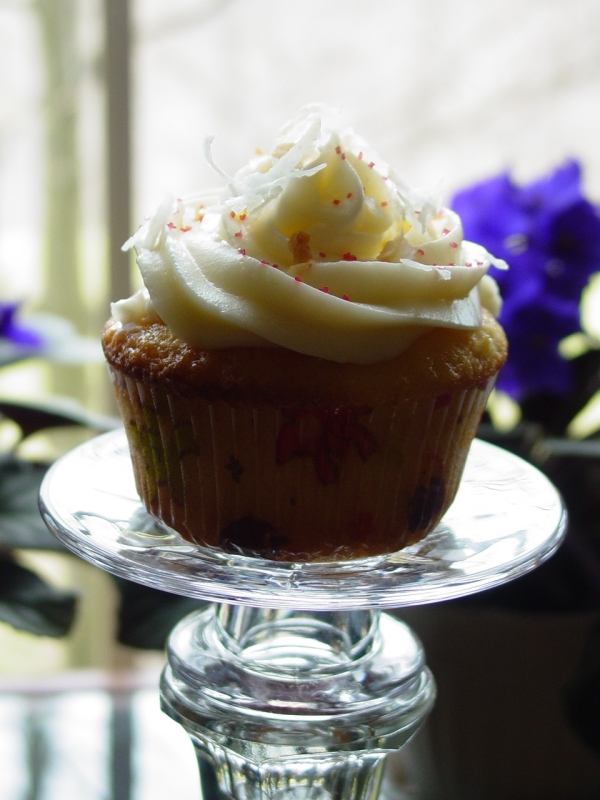 Ordering from The Cake's Meow is a piece of cake. Please see below or simply give us a call at 304-594-2628 and we will be happy to take your order.
Prices start at $1.25 for a mini and $2.00 for a standard sized cupcake.
Minimum orders are a dozen standard cupcakes and 2 dozen minis. Please give us at least 24 hours notice.
You may pick up your cupcakes or we can deliver them for a nominal fee.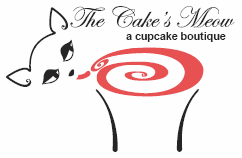 Home | Cupcake Menu | Photo Gallery | Contact Us | Ordering Info | Gifts | Events | Gift Shop | About Us
© 2008 The Cake's Meow All Rights Reserved