Photo Gallery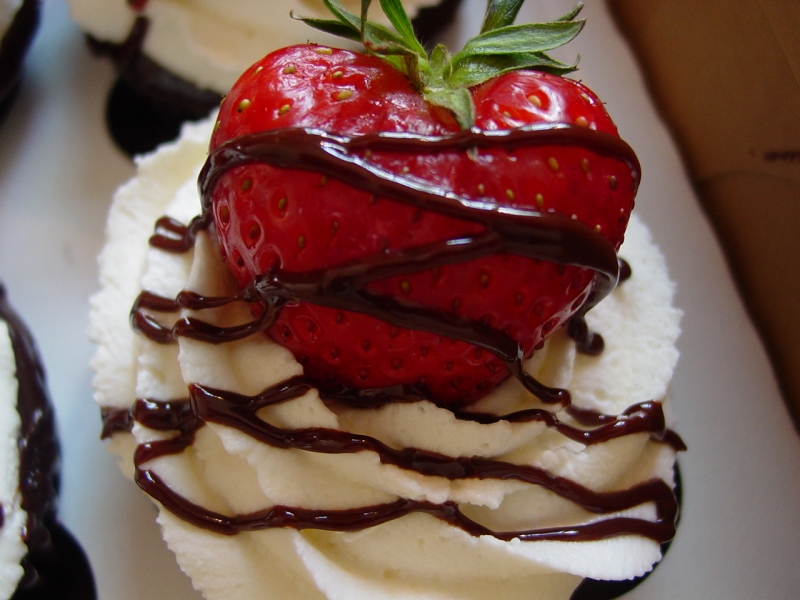 OMG! That was the BEST cupcake I ever had! Thank you!!!!
IT IS SOOOO GOOD!!! Everyone else is missing out on a wonderful treat!!! If you have any leftover please let me know!!!
Thanks so much for the delicious cupcake. I polished it off in 2 seconds flat :-)
I just wanted to let you know how much I enjoyed the cupcakes you to baked for me. In my seven years of eating gluten free, I have not enjoyed any dessert more than I did them.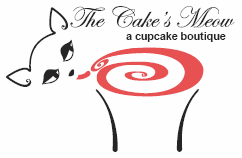 Home | Cupcake Menu | Photo Gallery | Contact Us | Ordering Info | Gifts | Events | Gift Shop | About Us
© 2008 The Cake's Meow All Rights Reserved